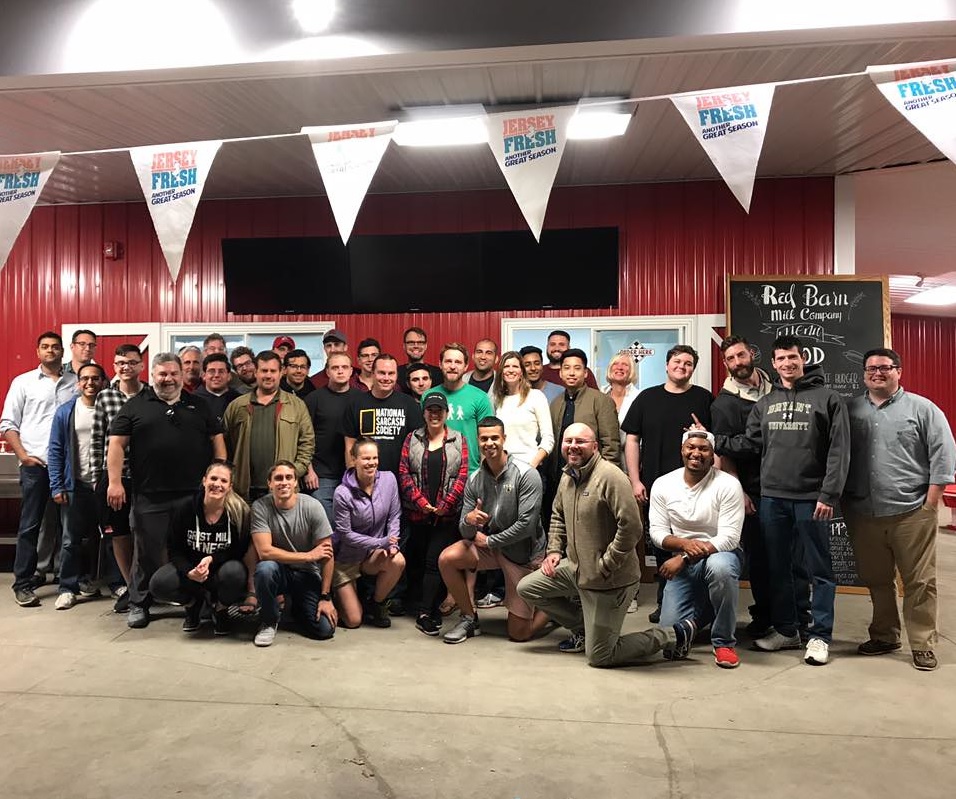 InsiderScore is the leading insider activity (Form 4), stock buyback, management change, and institutional ownership research and analytics firm. The company combines proprietary software with a deep expertise around SEC disclosures to offer unique portfolio risk management and idea generation capabilities. InsiderScore serves hundreds of the world's largest hedge and mutual funds.
InsiderScore was founded in 2004 by co-founders of RagingBull.com, the world's first online social network built around the exchange of investment information. The company has operations in Princeton, Seattle, and Boston; and includes more than fifty individuals across the technology, quantitative, research, and sales analyst disciplines.
In 2018, InsiderScore officially launched the
inFilings Platform
inFilings was created with the goal of transforming unstructured text-based data from SEC filings into structured data that would give users important and investable insights. The platform is the result of nearly five years of research and development by a team of expert developers, data specialists and research analysts led by the management of InsiderScore.
inFilings was invited to present at
AIR Summit 5.0
in September 2019.
Learn more - Sign up for a trial using the button to the right